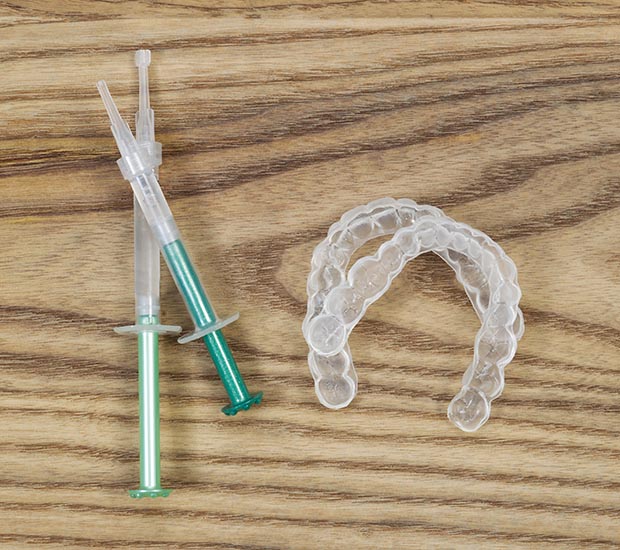 Whitening Tray Instructions
Chesapeake, VA
Please note: Whitening trays will only lighten natural teeth. Any restorations to the teeth will not be changed. Results may vary.
Utilize your at home treatment 3 to 5 times a week for 4 weeks, then switch to 2 times a week until you reach your desired shade. Then utilize as needed to maintain your shade.
Instructions:
Brush teeth
Place a small drop of whitening gel into each tooth of the tray for the teeth undergoing treatment
Seat the tray with gel around the tooth
Wipe excess gel in mouth with tissue or dry soft brush to minimize risk of burning soft tissues
After 20 minutes, remove the trays, rinse the tray and your mouth thoroughly with water.

a. If sensitivity arises, utilize sensitive toothpaste and shorten whitening sessions

6. Store syringes in the refrigerator and wrapped in foil to avoid light when not in use.
Precautions:
Do not eat, drink, or smoke during your whitening treatment Wait at least 48 hours to smoke or consume staining products (wine, coffee, etc) Do not use if pregnant, lactating, of under the age of 18 Discontinue if any unusual sensitivity or reaction occurs
Related Posts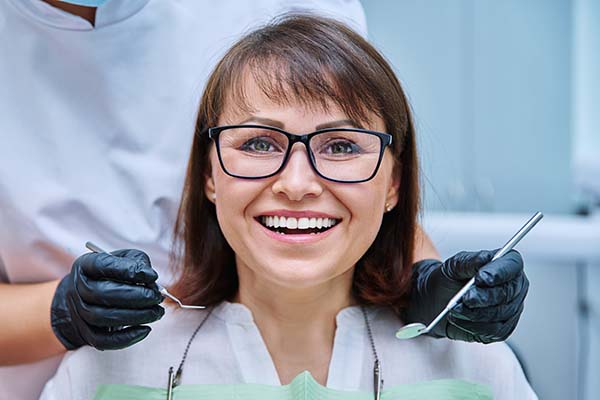 Not flossing regularly can increase the risk of developing oral health concerns, such as dental cavities and periodontal disease, so a general dentist encourages patients to floss several times a day and stick to a consistent oral care schedule to reduce the risk of oral health complications in the future. Flossing is essential to good oral…